CORE stands for Crop Observation and Research Education. The CORE Farmer Program began in January 2010, and since its inception, more than 60 young farmers have completed the program. New classes are enrolled every three years.
Classes are comprised of 7 learning sessions, lasting 3 days each. A sample curriculum for Class IV can be viewed here. By completing this program, participants can expect to spend 20 nights from home. Most seminars will be held in winter months, when on-farm activities are slowed.
A selection committee appointed from Kentucky Corn Growers leadership chooses participants.
"Our goal is to provide the best agronomic-based educational program for Kentucky corn farmers and we do that by continually seeking out top-notch speakers and cutting edge topics," said Bill Meacham, a member of the CORE Steering Committee.
For more information, contact Programs Director, Adam Andrews at 502-974-1121 or adam@kycorn.org.
We are now accepting applications for Class V, which will start fall 2019.
Latest CORE Farmer Program News
Photos from the January/February 2019 CORE Alumni Seminar in Argentina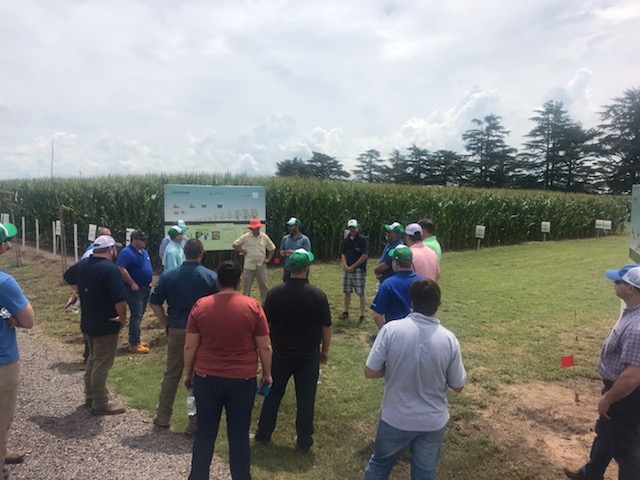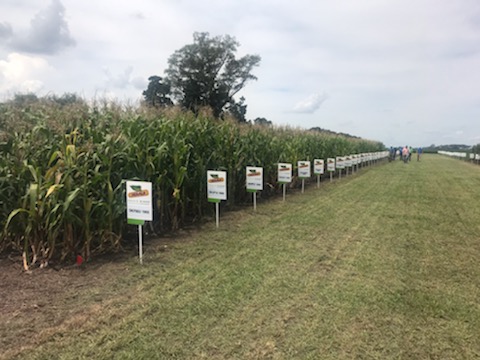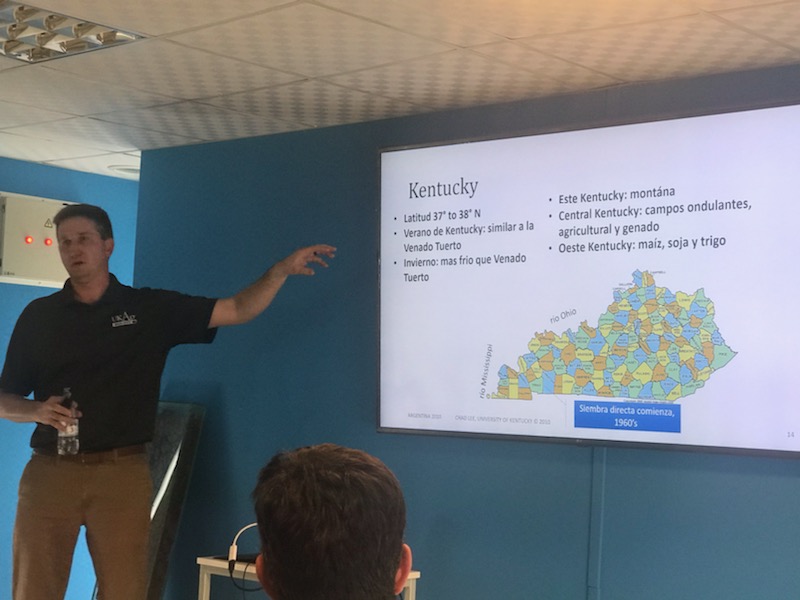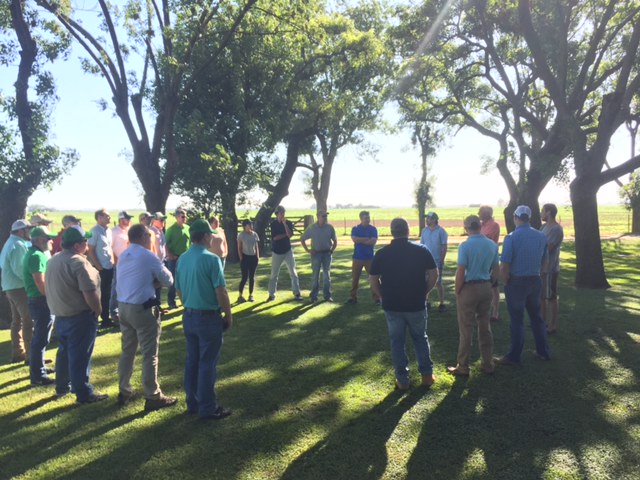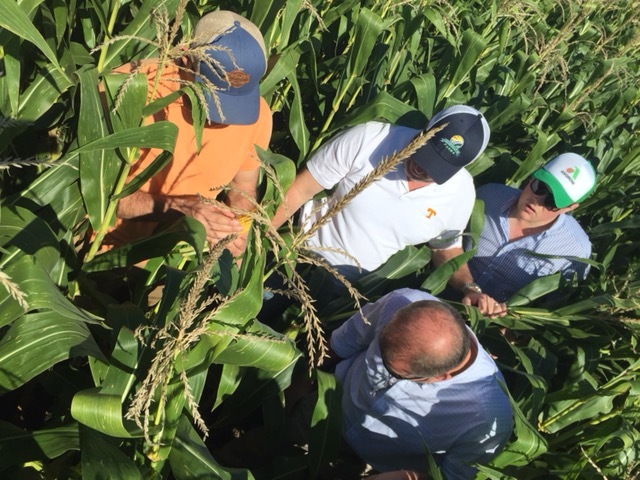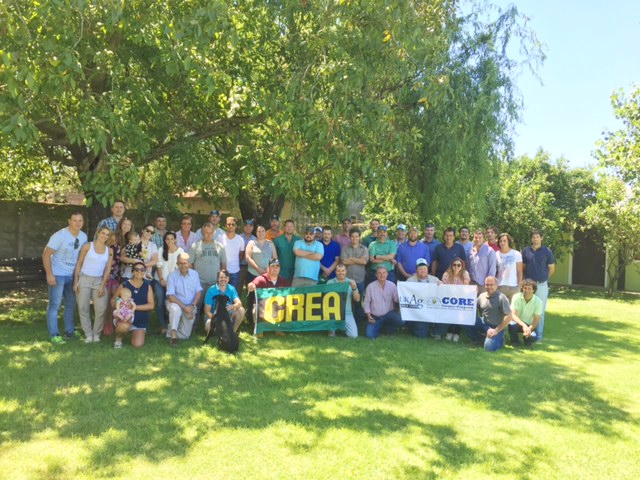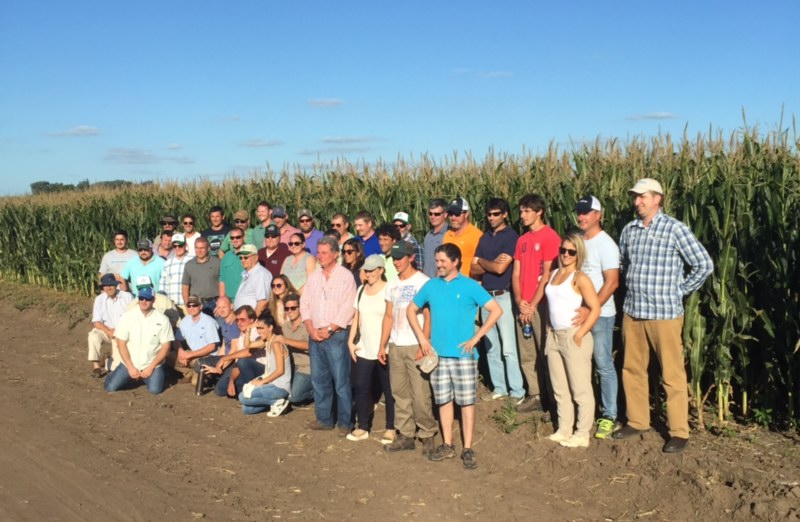 what participants are saying
Class I Graduates
Ryan Bivens (LaRue County)
Brad Brookshire (Todd County)
Matt Gajdzik (Shelby County)
John Halcomb (Calloway County)
Sam Hancock (Fulton County)
Lucas Hernandez (Shelby County)
Brandon Hunt (Christian County)
John James (Fayette County)
Chris Kummer (Franklin County)
Kyle Lancaster (Webster County)
Woody Moore (Butler County)
Shane Patterson (Jefferson County)
Albert Peterson (Marion County)
Patrick Preston (Hardin County)
Jeremy Tucker (Shelby County)
Katie Sanger (Hickman County)
Curtis Weatherford (Hickman County)
Lee Welty (Boyle County)
Class II Graduates
Adam Bell (Graves County)
Micheal Buckman (Marion County)
Richard Colvin (Hardin County)
Jason Hagan (Daviess County)
Sam Halcomb (Logan County)
Ben Hayden (McClain County)
J.C. Hicks (Henderson County)
Michael Highbaugh (Hardin County)
Micah Lester (Christian County)
Terrence McCain (Washington County)
Daniel Reynolds (Mercer County)
Joseph Sisk (Christian County)
James Tucker (Shelby County)
Terry Wimp (Hardin County)
Nick Woodruff (Trigg County)
Class III Graduates
Seth Bryant (Henry County)
Nathan Brame (Christian County)
Stephanie Halcomb (Logan County)
Travis Hancock (Union County)
Jason Head (Todd County)
Mark Thomas (Hardin County)
Kyle Bugg (Graves County)
Brennan Gilkison (Clark County)
Rob Sanger (Fulton County)
Matthew Heppler (McClean County)
Tyler Reynolds (Taylor County)
John Bell (Larue County)
Jessica Johnson (Hardin County)
Grant Mackey (Hardin County)
Seth Ellis (Shelby County)
John Mahan (Fayette County)
Caleb Ragland (Larue County)
Class IV
Andy Alford (Warren County)
Alana Baker (Trigg County)
Megan Bell (Graves County)
Daniel Carpenter (Larue County)
Brad Hines (Larue County)
Justin Jeffries (Shelby County)
Willis Jepson (Simpson County)
Mindy Jones (Henderson County)
Bryan Kuegel (Daviess County)
William Pearson (Logan County)
Quint Pottinger (Nelson County)
Robert Rouse (Fulton County)
Eric Schwenke (Boone County)
Spencer Sims (Anderson County)
Zach Sheldon (Daviess County)